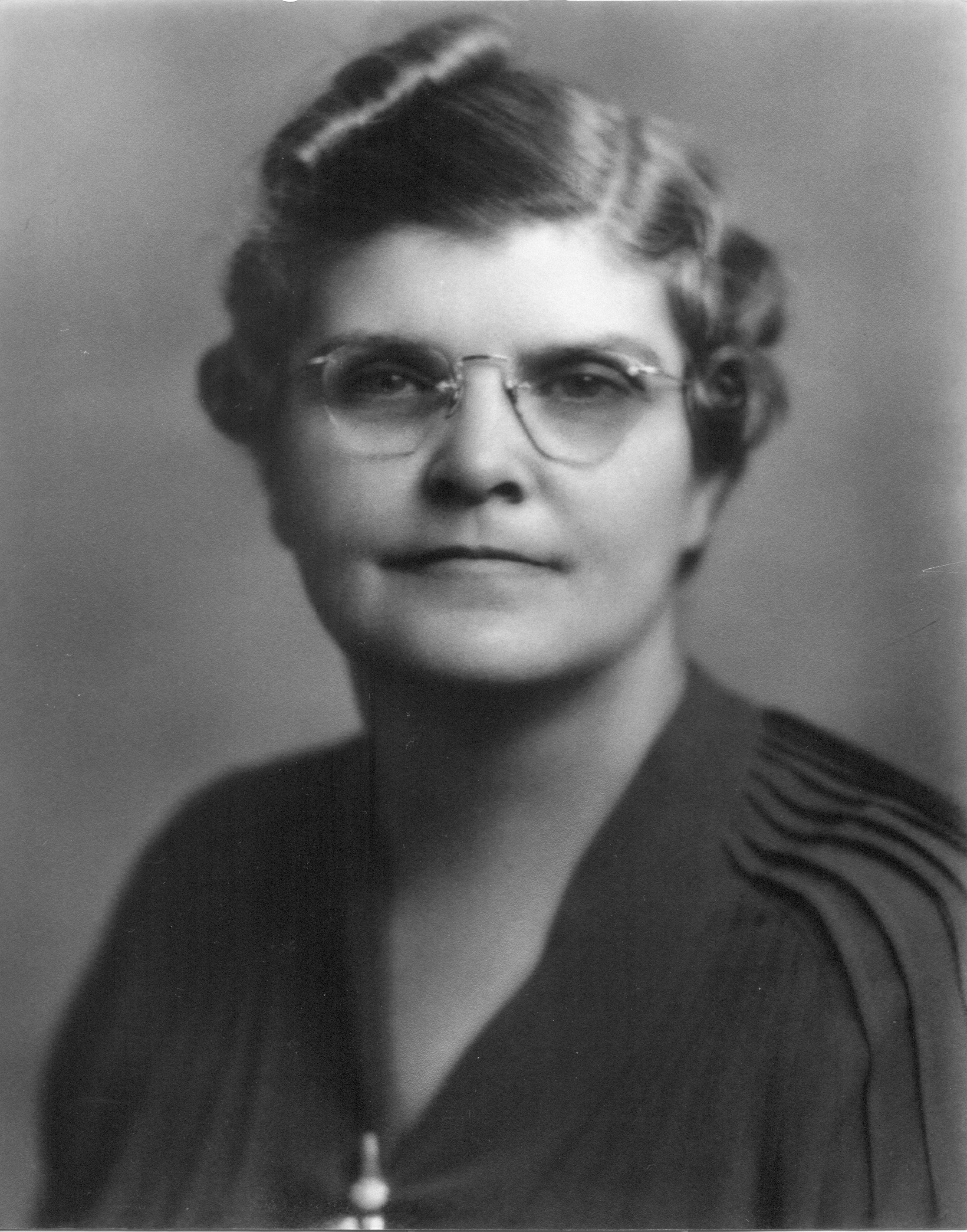 Jessie Welch Austin was born in Wetumpka, Alabama September 5, 1884. She attended Wetumpka Primary and Secondary Schools and, after high school, married William A. Austin (Will), a prominent businessman, landowner, and politician in the area. Together they ran many business operations, including a mercantile business, an automobile dealership, a dry goods store, a grocery store, and a farm--at one time one of the largest in Elmore County.

Will was elected Sheriff of Elmore County in 1935. Jessie became his Chief Clerk and ran the Sheriff's office as the administrator. At the end of Will's term as Sheriff in 1939, a sitting sheriff could not run for a second term. Since Jessie was familiar with the role, the couple decided that she should run as Will's successor. In 1939, Jessie won her election by a larger margin than her husband had in 1935, and she became the first female sheriff in Alabama. She held this office from 1939-1943.

After her husband's death in 1947, Austin was appointed warden of Julia Tutwiler Prison for Women in Wetumpka by Alabama Governor James "Big Jim" Folsom. She served as Tutwiler's warden for six years, where she oversaw the care and counseling of female prisoners until her retirement.

Though Jessie Austin spent most of her life in Elmore County, she moved to Dothan toward the end of her life to live with daughter Willie Wheelless and her family. Austin died on September 24, 1987.