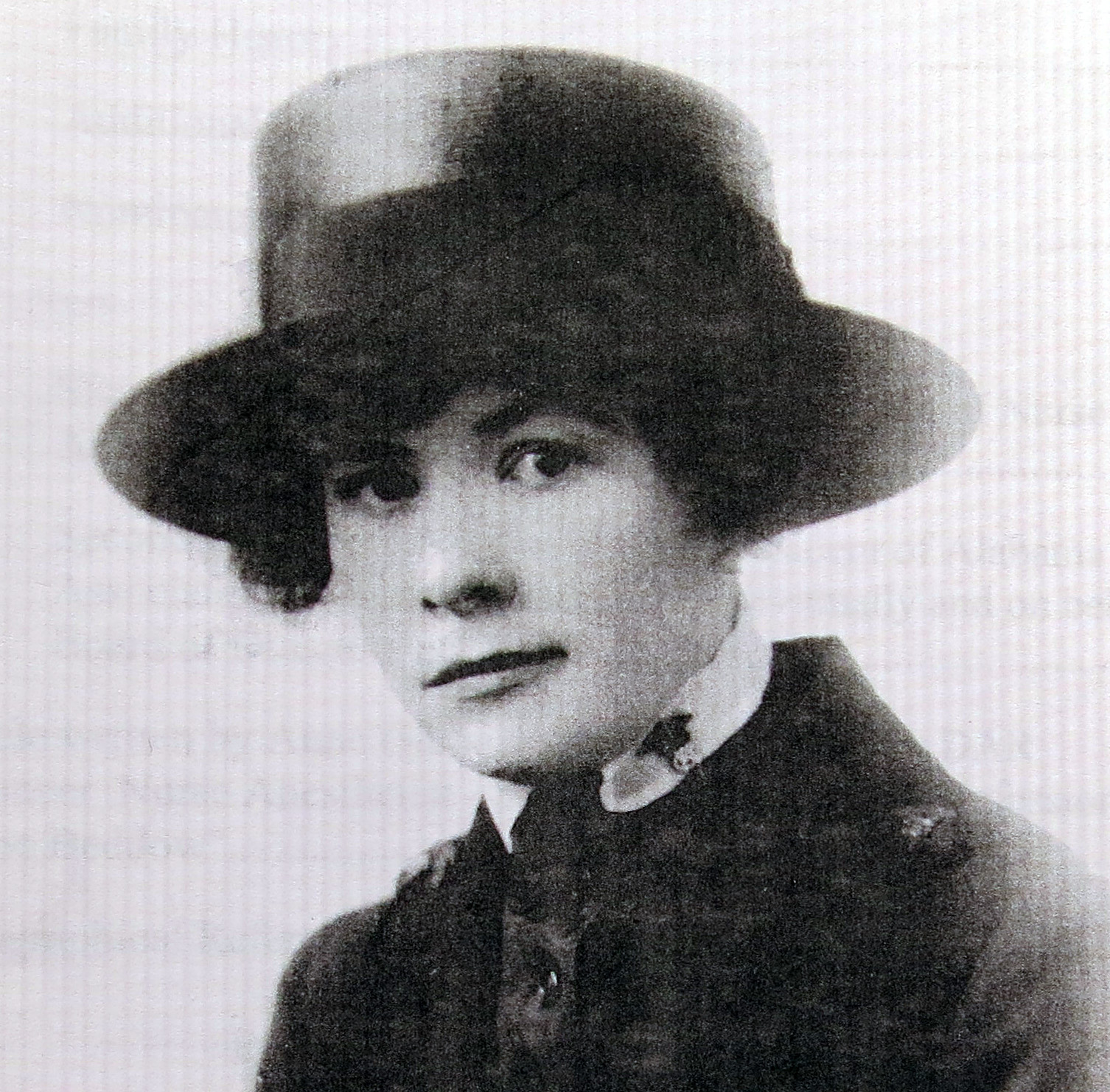 Anne Beddow attended the St. Vincent School of Nursing (first nursing school in Alabama), and the Lakeside School of Anesthesia, Cleveland, Ohio. She was inducted into the first unit of the Army Nurse Corps as a Lieutenant in May 1918. She served as a pioneer nurse anesthetist with Base Hospital No. 102 in Vincenza, Italy.
During the "Vittorio Veneto" offensive on the Italian Front she developed the technique for administering pentothal sodium intravenously for major surgery patients. Her technique for administering the anesthetic intravenously was used well through the Twentieth Century.
For her service in Italy as a member of the US Army Nurse Corps she was awarded the Victory Medal by the United States and awarded two medals by the Italian government for her work with Italian soldiers.
In 1926 she was elected President of Alabama Nurses Association. She was a charter member and the first President of the Alabama Association of Nurse Anesthetists (ALANA), later serving four more terms as President. In 1931 she was a founding member of Southeastern Association of Nurse Anesthetists and was a charter member of the American Association of Nurse Anesthetists where she served as Trustee/Director.
In 1928 she was elected to the Board of Stewards of the First Methodist Church of Birmingham. She became a Life Member of Wesleyan Service Guild of Alabama in 1957.
She was the first woman appointed to the Norwood Hospital Board of Directors and its first female officer. Prior to her retirement, she was head of the department of anesthesia at the Crippled Children's Hospital in Birmingham.
She founded the Birmingham chapter of Altrusa Club (recognized in 1936-37 for Leadership and Service as Club President) and in 1935 became a charter member of Altrusa International (1973 award for Professional Boards Leadership, Unselfish Community Service, Exemplification of Altrusan Principles).
In 1973, Beddow was awarded a 40-year Service Pin by the American Red Cross for her service to country and community.
At the October 17, 2015 fall meeting of ALANA held in Birmingham, Anne Beddow was posthumously awarded the Distinguished Service Award by the Alabama Association of Nurse Anesthetists for a life devoted to service to the advancement of women and medicine.
She was 81 years old when she died on July 7, 1974.