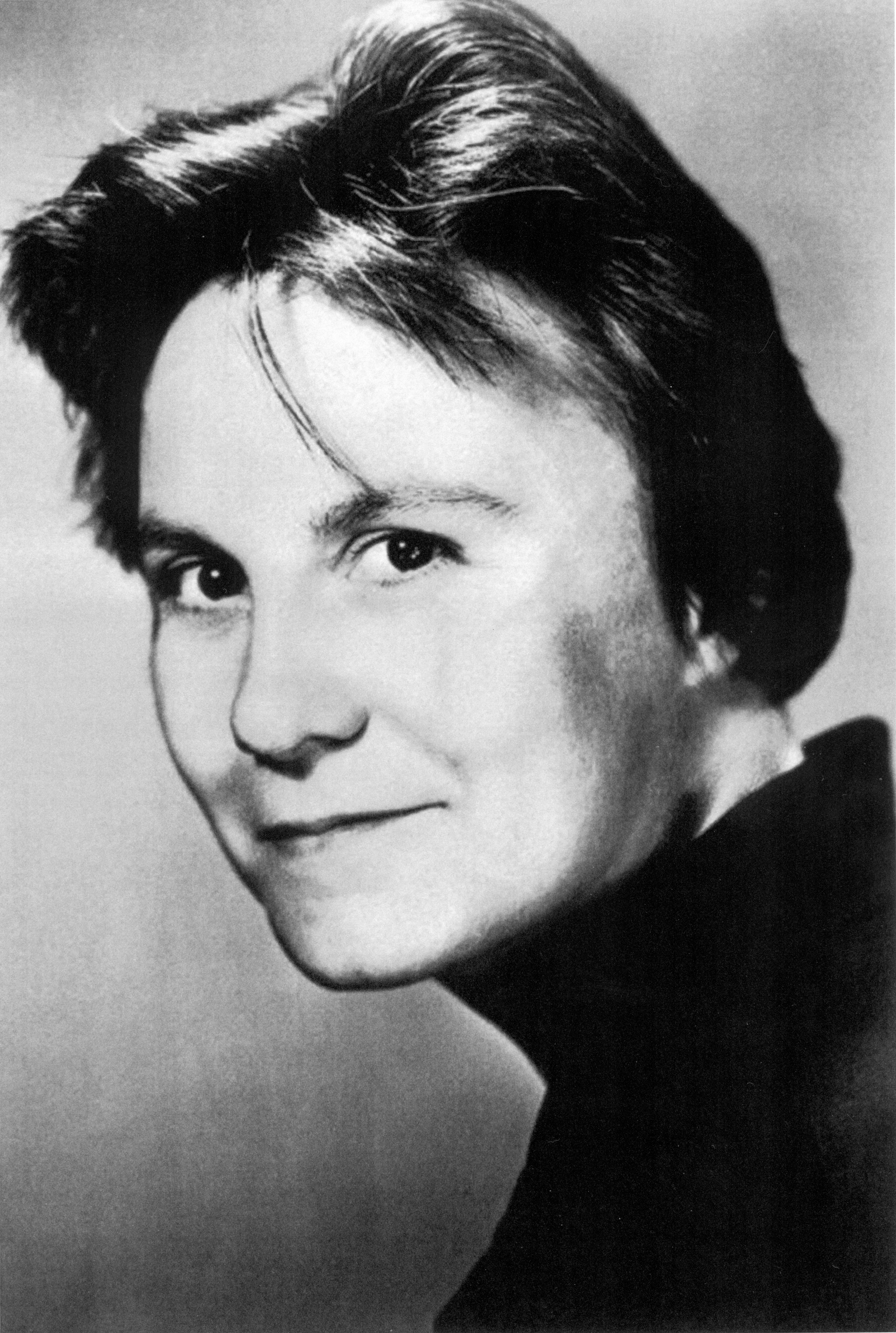 Nelle Harper Lee was born in Monroeville, Alabama, on April 28, 1926 and was the youngest of four children born to Amasa Coleman Lee and Frances Cunningham Finch Lee. Her childhood years were spent in Monroeville during the Great Depression.

While in high school, Lee developed an interest in English literature. She attended Huntingdon College in 1944-45 and transferred to The University of Alabama in Tuscaloosa in 1945. Pursuing her interest in writing, Lee contributed articles to the University's campus newspaper, The Crimson White, and its humor magazine, the Rammer-Jammer, of which she eventually became editor. During her junior year at the University, she was admitted into The University of Alabama School of Law, which at the time allowed students to work on their law degrees while still undergraduates.


Six months before earning her law degree, Lee made the pivotal decision to move to New York City to pursue her dream of becoming a writer. To support herself financially, she worked at a bookstore and then as an airline reservations clerk. Most of her spare time, up to four hours a day, was devoted to her writing. Recognizing her great talent, two of Lee's friends gave her an extraordinary Christmas gift in 1956 – "one year off from your job to write whatever you please." After being convinced by her friends to accept their gift, she devoted her full time and energy to writing.

Published in 1960, To Kill a Mockingbird was an immediate critical and commercial success. It was featured by the Book-of-the-Month Club and the Literary Guild. A condensed version appeared in Reader's Digest magazine. It became a fixture on bestseller lists, and the following year, Lee won the prestigious Pulitzer Prize in fiction for her novel.

Since its publication, To Kill a Mockingbird has become an American classic. It has remained continuously in print and is a staple of schoolroom reading lists in the United States and abroad. In 1998, the novel was named the "most influential" fiction of the 20th century by U.S. librarians. In 2006, British librarians selected it as the number one book that "every adult [should] read before they die." Also, in 2006, the National Endowment for the Arts selected To Kill a Mockingbird as "one of four classic novels" for the pilot program of The Big Read. By the time of the 50th anniversary of its publication, it had been translated into more than forty languages and sold more than forty million copies worldwide. In 2015, Lee decided to publish another novel, Go Set a Watchman, which became an immediate #1 New York Times bestseller.

In addition to the Pulitzer Prize, the numerous awards, recognitions, and honors received by Lee during her lifetime for her contributions to literature include the Presidential Medal of Freedom awarded to her in 2007 by President George W. Bush, the National Medal of Arts awarded to her in 2010 by President Barack Obama, and six honorary doctorates from colleges and universities.

In her later years, she enjoyed an active lifestyle, dividing her time between her homes in New York and Monroeville. Lee was a generous benefactor to her church and to many charitable, educational and nonprofit organizations, and privately, to many individuals. She died unexpectedly in her sleep in Monroeville on February 19, 2016.