Alabama Women's Hall of Fame
Nina Miglionico (1913-2009>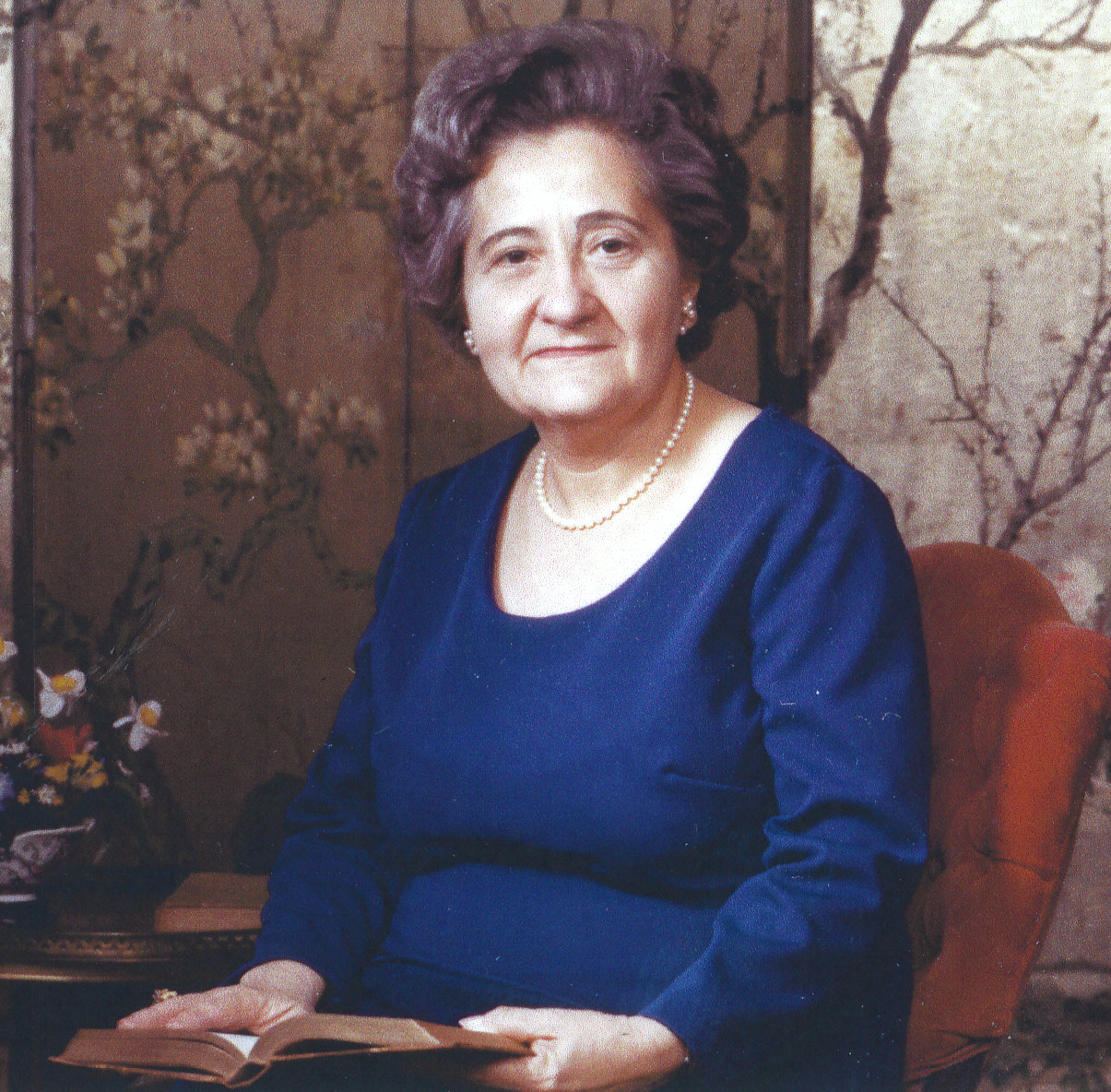 A courageous lawyer who advocated positive change, Nina Miglionico served on the Birmingham City Council for 22 years. Because of her support for women's and civil rights, a bomb, which did not explode, was placed on her porch in 1965, and a cross was burned in her yard in 1974. In 1996 she was recognized by the ABA as one of the five outstanding women lawyers in America that year.
Nina Miglionico was born in Birmingham to Italian immigrants, working in the family delicatessen and studying piano while growing up. She graduated from Woodlawn High School, completed her undergraduate education at Howard College (now Samford University) and earned her law degree at the University of Alabama.
She was one of the first women lawyers in Alabama to start her own practice after receiving her only job offer as a secretary (provided she knew how to type and would be willing to learn shorthand). Working diligently to build her own general practice meant handling criminal cases, which required that she visit clients in jail. Her mother would say, "Nina, a lady doesn't go to the jailhouse", to which Miglionico would reply, "Mother, I'm not a lady; I'm a lawyer".
She was the first woman to be elected to the Birmingham City Council as well as the first woman to be president of the Alabama League of Municipalities. She was elected president of the National Association of Women Lawyers in 1958 and in 1996 received the "Margaret Brent Award" from the American Bar Association as one of the five outstanding women lawyers in the United States. In 1959 she was a delegate to the American Bar Association House of Delegates, the only woman in an assembly of 250 lawyers. President John F. Kennedy named her in 1961 to serve on an international committee on the status of women. In 1963 she received the distinction of being named Birmingham's Woman of the Year.
Miglionico was active in the American Association of University Women and served as vice chairman of the effort to obtain the right of jury service for women in Alabama. She served as president of the Alabama Merit System League, the Alabama Federation of Business and Professional Women's Clubs, and the Alabama Association of Women Lawyers. She was one of the original board members of the Alabama Women's Hall of Fame.
At various times she served as information chairman for the state on a committee supporting poll tax reduction, campaigned for better prisons and pardon and parole laws, for better child labor laws, and for pure food and drug laws.
Miglionico's support for women's rights and her progressive views on race caused her to become a target for extremists. A bomb, which did not detonate, was found at her home in 1965 and a cross was burned in her yard in 1974.
She holds the distinction of being the longest practicing female attorney in the history of Alabama, having served for 73 years. At the time of her death she was senior partner in the Miglionico & Rumore firm.
Miglionico was inducted into the Birmingham Gallery of Distinguished Citizens in 2008 and the Alabama Lawyer's Hall of Fame on May 4, 2012.
Appreciation is expressed to Samuel A. Rumore, Jr. for biographical information.

Other Inductees


Alabama Women's Hall of Fame

2005 Alabama Women's Hall of Fame